I DLed the Star Trek mod for Sins and played a couple of missions. The mod makes it a whole different game. The weapons and shields stats on ships are sky high, so if you ever get attacked by 10+ ships, things will be over quickly. Even Capital ships die fast. We're gonna have to work on a whole new strategy with this mod.
You can DL it here:
LINK
SoA 2 0.03b includes the unified Dominion as a playable faction. Which included Cardassian, and Breen units.

This is still a "Ships Only" release. There is no Research, Ability's, or Structures yet. Those wil be worked on for the 0.04 release.

0.03b is still not fully complete. We still need to add proper music, and voice overs for the Dominion Faction, but they are balanced, and their UI is finished. Real life issues forced me to release this update now.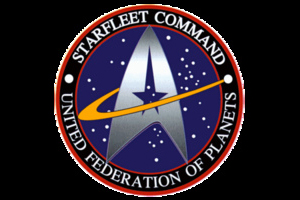 I will also try and Upload it to the RLG Portal under Misc.